CAREER DRIVEN?
LET'S GET TO WORK
---
Our handpicked team members are specialists in their field and have over 100 years of combined construction experience. Ready to further your professional work experience? Let's build your career together.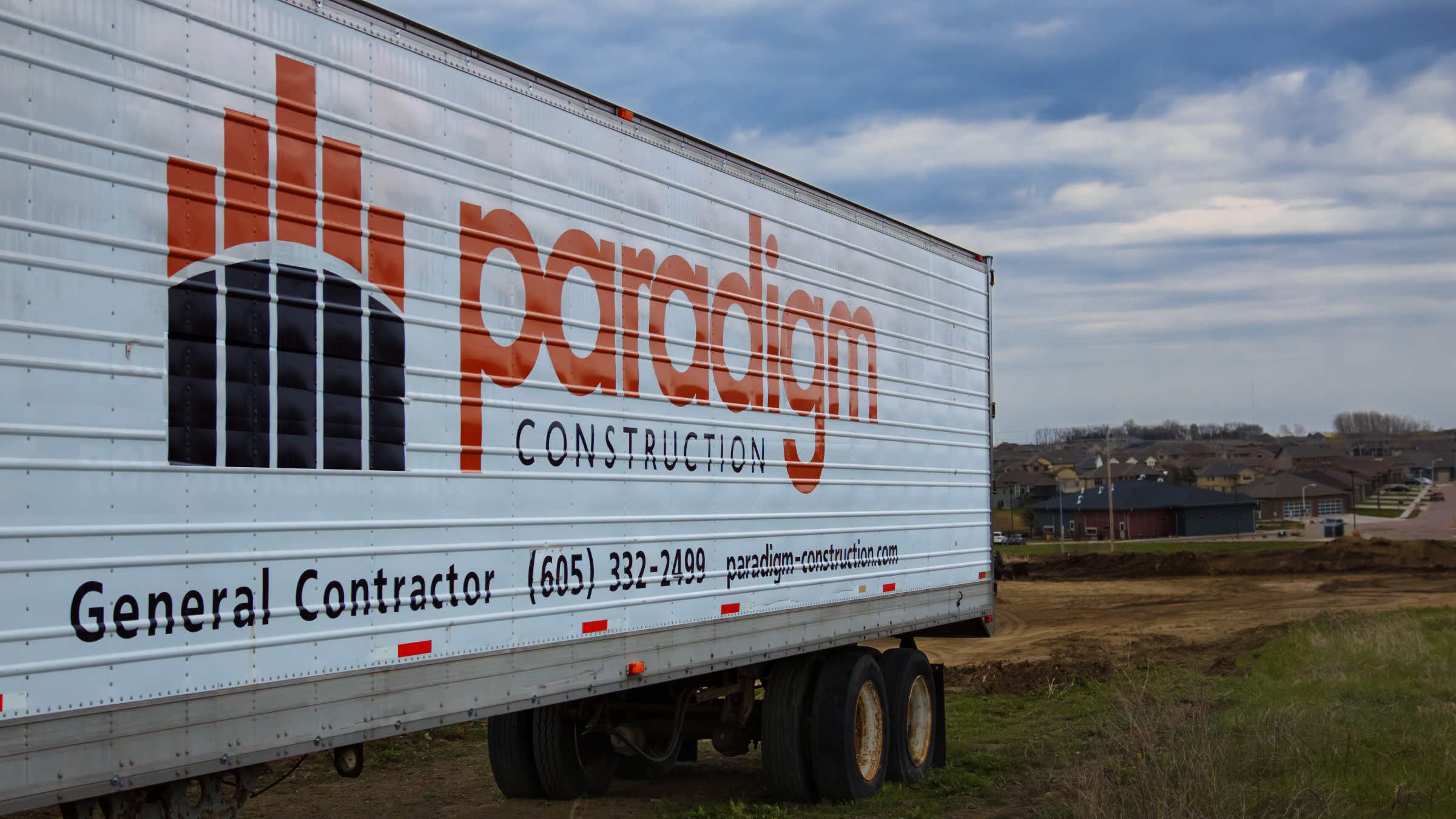 WHAT YOU CAN
EXPECT AT PARADIGM
---




COMPETITIVE


WAGES & BENEFITS


WHAT OUR TEAM IS SAYING
ABOUT PARADIGM
---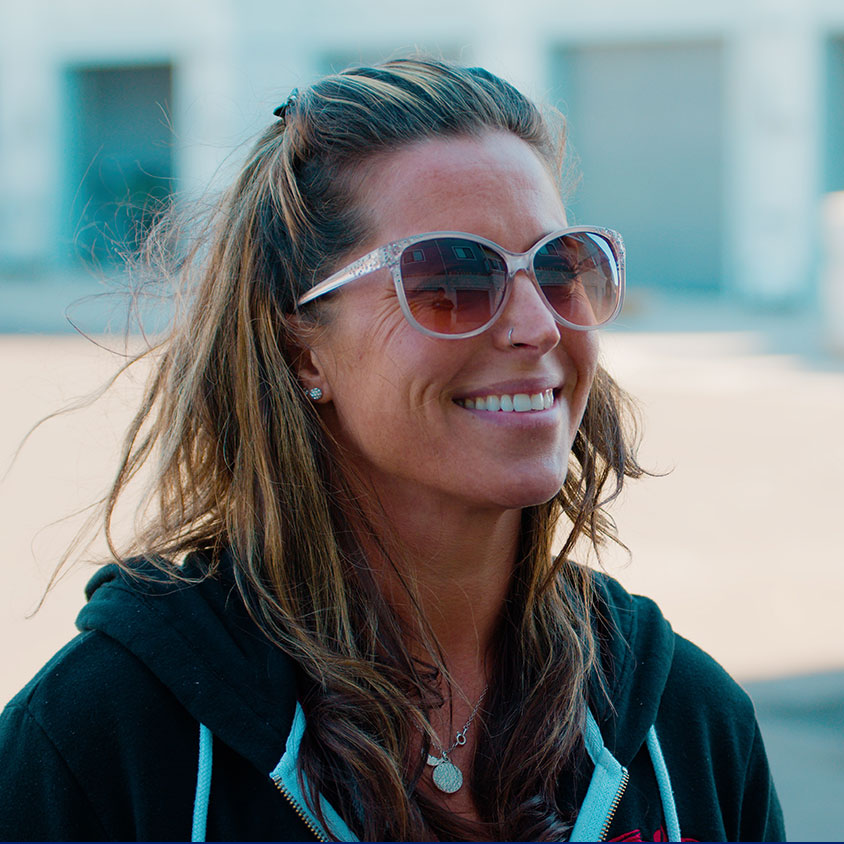 TRIMMER
6 MONTH EMPLOYEE
BRITTANY
---
"You're not gonna find any other company like this. When people come here, they stay long term. We're kinda like a little family."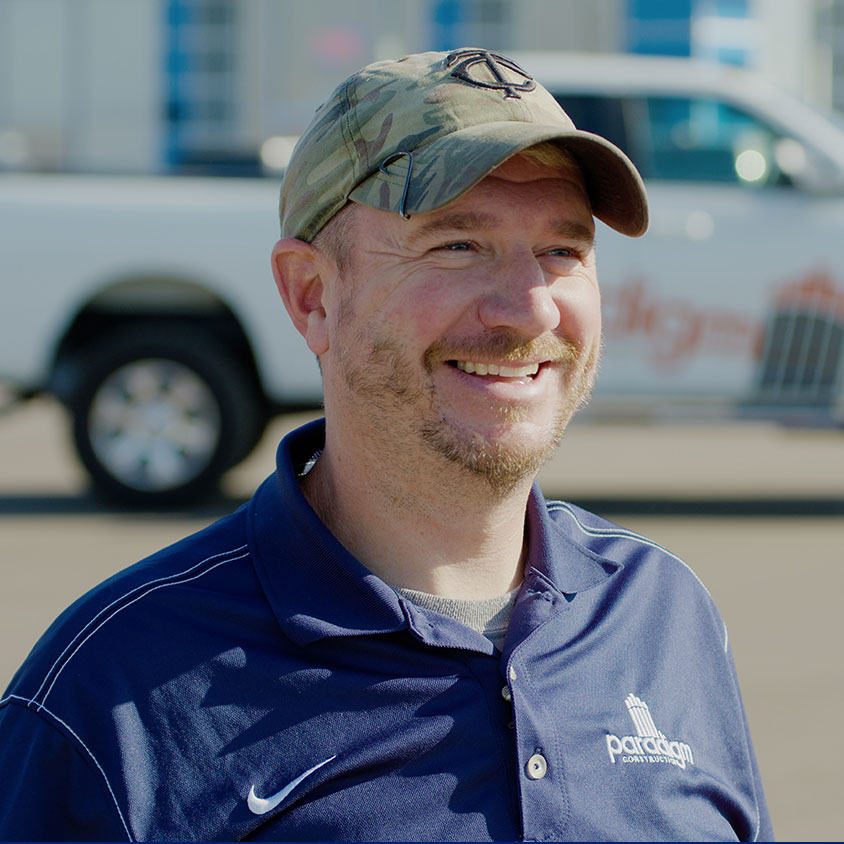 FIELD SUPERINTENDENT SUPERVISOR - 8 YEAR EMPLOYEE
TODD
---
"If you want to learn. It's a great place to get started. We have people who start out as general laborers who are now field supervisors. So there's a lot of growth potential."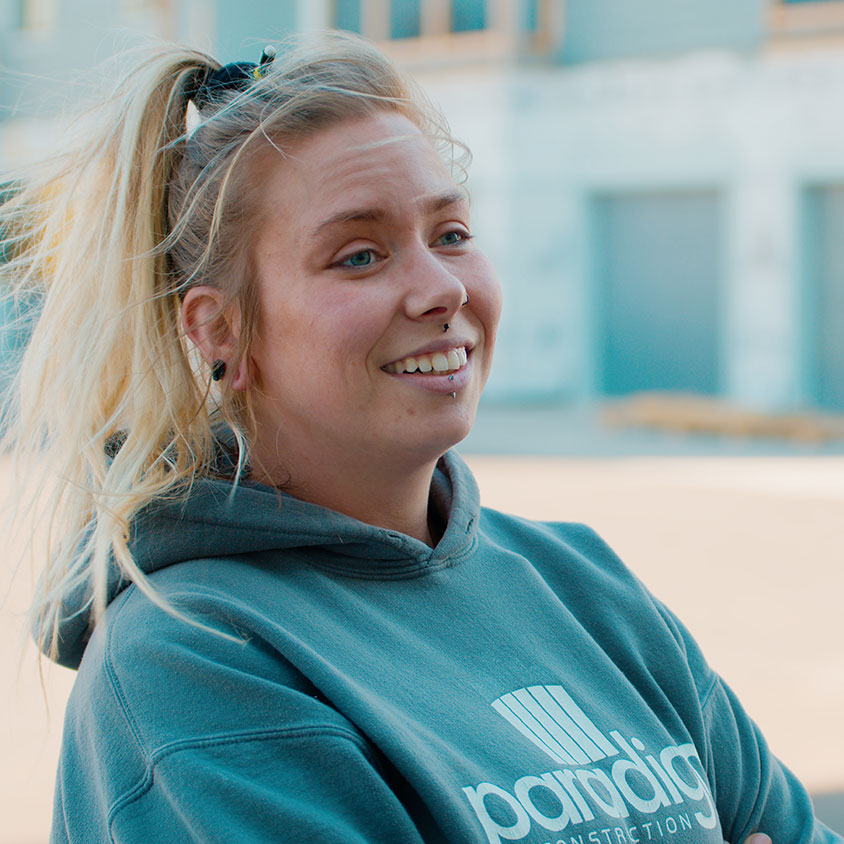 FINISH CARPENTER
6 YEAR EMPLOYEE
KAYLA
---
"It's been great. They're very family oriented. I have two young children and they've been very flexible."

TAKE THE NEXT STEP
APPLY NOW
---